R
esearch shows that
engaged
couples preparing for marriage with an instrument like Zoe inoculate their marriage from divorce during the critically sensitive first five years. Similarly,
married
couples can save or strengthen their marriage using Zoe.
Zoe is a comprehensive approach to helping couples identify their relationship strengths and weaknesses and to develop and practice the skills needed to increase marital satisfaction.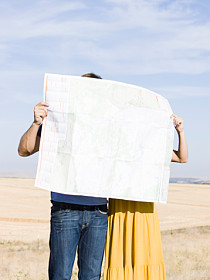 And since there are major differences in measuring and advising engaged and married couples, Zoe offers two different instruments, Zoe ENGAGED and Zoe MARRIED.
However, the feedback reports for Zoe ENGAGED and Zoe MARRIED maintain very similar analyses, format and structure so couples can track the health of their relationship over time (from engaged to married) across all 13 categories.
Think of Zoe as a 3D CAT scan of a couple's relationship. Their responses to the Zoe Questions are compared to leading marriage research to create a picture that highlights both the strengths and weaknesses of their relationship.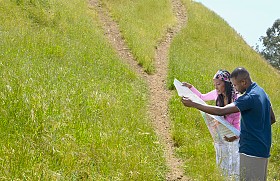 Through this process, Zoe helps couples to measure, monitor, and improve the overall health of their relationship.
Since no couple is perfect, every couple has an opportunity to improve their marital satisfaction and Zoe can help!
To get started as either an ENGAGED or a MARRIED couple, click
Purchase Zoe
and select the applicable instrument.
If you would like to learn about the value of Zoe, go to
Why Zoe?
Or if you are interested in Zoe's simple and effective process, click
Tour Zoe.
And if you would like to know more about the finer points of using Zoe, make sure to check out the
Keep in Mind
page!